Facilities
The apartments are equipped with all conveniences.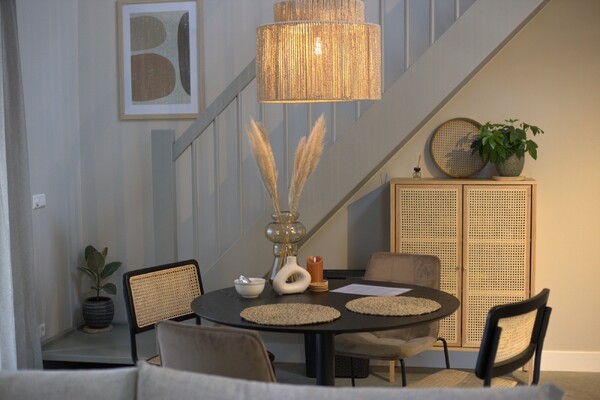 Modern Scandinavian decor
Our apartments feature modern and luxurious Scandinavian interiors, which gives you the feeling of coming home.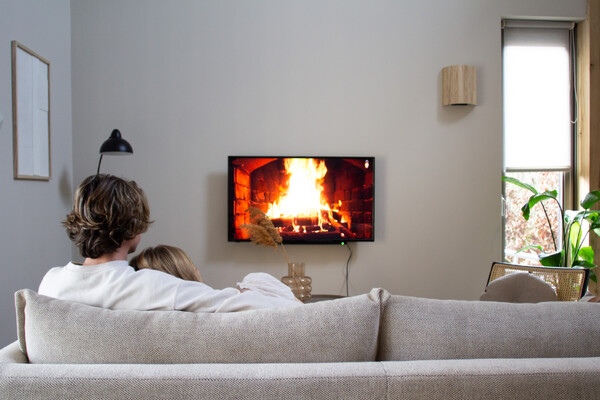 All amenities available
Contactless check-in/out
Free Wi-Fi and a Smart TV
Made beds
Bathroom with rain shower
Full-fledged kitchen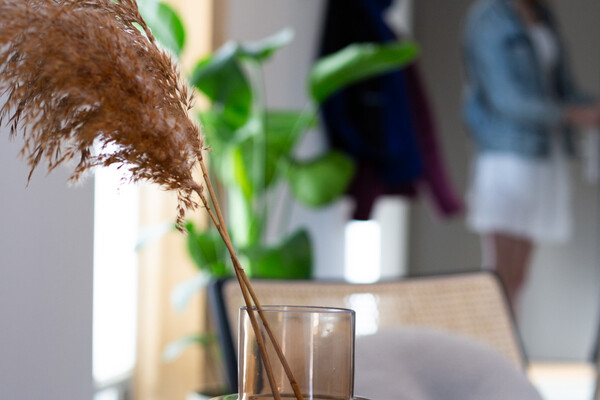 The residence is fully sustainable
By using solar panels combined with a heat pump, the residence is energy neutral.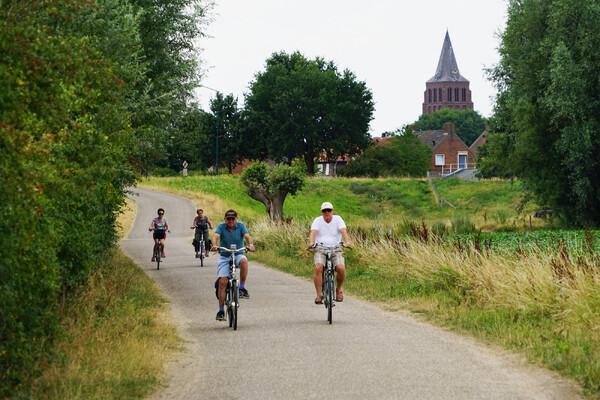 Grab a bicycle and explore the area
We have two city bikes ready for you to head out right away. Should you wish to make use of this, please let us know.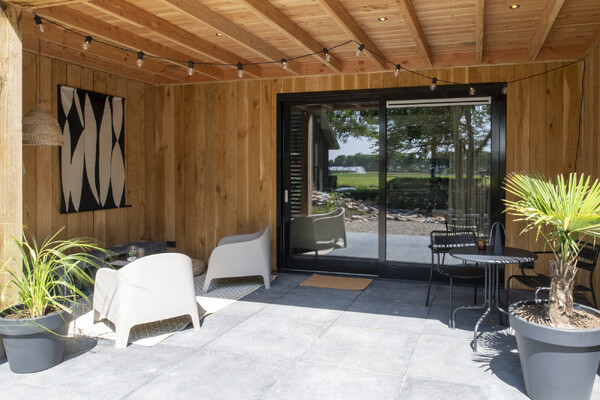 Large veranda with garden furniture
Under the spacious veranda, you can enjoy the natural surroundings in peace. The view is beautiful and there is nothing to hear except for the birds.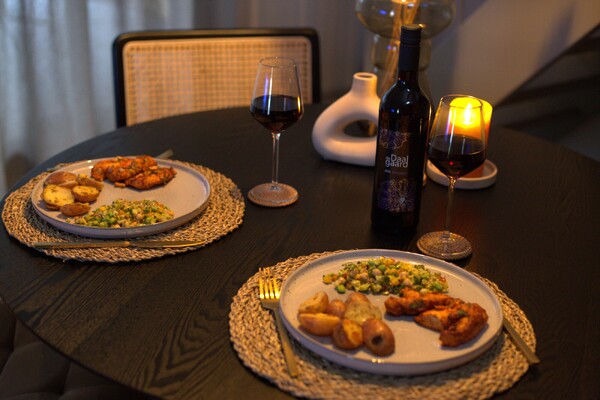 Our region offers many treats
Therefore, we have a delicious wine from the nearby vineyard waiting for you. You can also choose from a range of beers from the local monastery brewery.